NATIONWIDE AGENCY, RELIABLE, PROFESSIONAL, TRUSTED
affordable dental & vision plans
We offer the most comprehensive individual and group dental and vision plans available.
medicare made simple
Our Medicare Specialist are dedicated to staying on top of new plan options and regulations as they emerge in the fast-changing Medicare system.

GROUP HEALTH BENEFITS
With more than 20 years of service to employers nationwide, we have the experience and resources necessary to cater to the unique needs of any client, no matter size of company or complexity of their benefit issues.

group voluntary benefits
Surveys consistently show that employees who have access to voluntary benefits experience higher job satisfaction and a higher overall sense of financial well-being. With rising deductibles, premiums and healthcare costs, voluntary benefits, even though employee-paid, create a financial safety-net for your employees by augmenting employer-paid benefits.


About us
WE ARE benefit consultants EXTRAORDINAIRE
It's not enough to be industry leaders, benefit analyst and healthcare reform experts, in today's complex benefits arena, advisors, need to know compliance, tax provisions, workers compensation, payroll laws and provisions, Human Resource Integration software experts, ACA compliance Experts. All while navigating the many carrier products.

It is truly a fluid environment, and advisors need to know so much more than just insurance products, but a myriad of components to round out a portfolio of offerings to clients in today's benefit landscape

We are benefit consultants extraordinaire!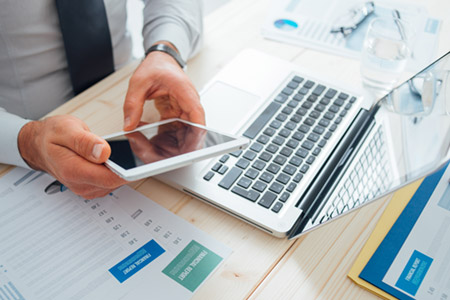 leading innovation
We are the first Managing General Agency (MGA) to pioneer a proprietary benefit system that integrates employer group plan with individual plans utilizing a define contribtuition commonly referred to as Health Reimbursement Arrangements (HRA)

It was only a matter of time before the benefit industry followed suit with the retirement industry, much like pension plans shifted to defined contribution and the benefit industry is trending the same way. It only makes sense for automation software to be able to seamlessly work in tandem, and now it does.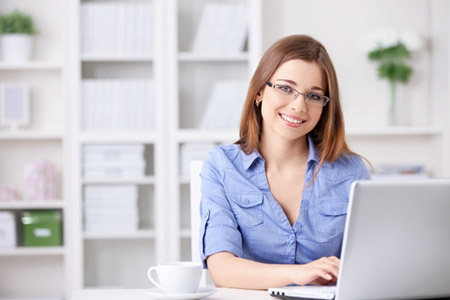 industry insights
Automation tools to help create efficiency and lessen the admin burden for business owners is no longer a trend, but has become the norm.
.
We believe benefit agencies and companies have to embrace new technologies in order to help clients achieve more with less time, energy and resources. We are on the forefront for ushering a new era in benefit servicing. Click the button below to learn more about industry and forecast.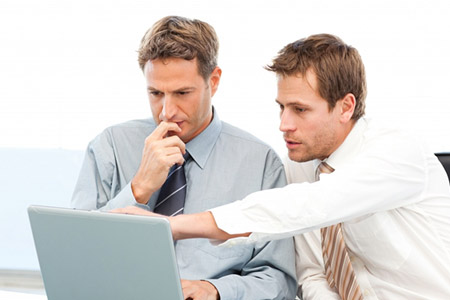 industry leaders
The health insurance industry, has under gone several changes since the advent of the Affordable Care Act (ACA). This new fluid environment, has brought increasing challenges and obstacles for companies and organizations.

It requires the knowledge and the know how, when it comes to navigating the ever increasing sea of changes in health care legislation, we are insustry leaders in our field with a proven track record, our clients benefit from our knowledge and expertise. Click learn more

New Jersey Residents
INDIVIDUALS
Nationwide
We are the best
Protect Your Health Insurance Solutions, the premier benefits firm in New Jersey is an affiliate agency in partnership with Mid Michigan Health Insurance Advisors (mmhia), division of insurance agents united (iau).
A total of 50 plus years in the benefits industry, that allows concierge service to New Jersey and Pennsylvanian employers, individuals and families.

Through our broker affiliated division (iau), we have over 100 locations Nationwide to serve all of your employees coast-to-coast.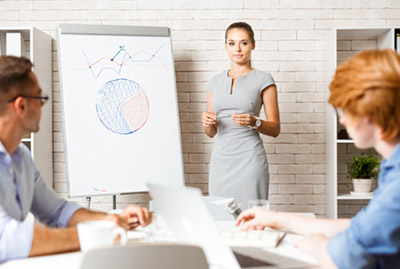 INNOVATION
Leading benefits technology platforms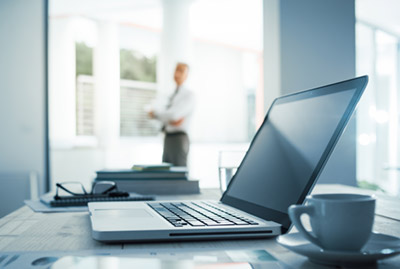 INDUSTRY LEADERS
Up on the latest changes in regulatory and legislative guiance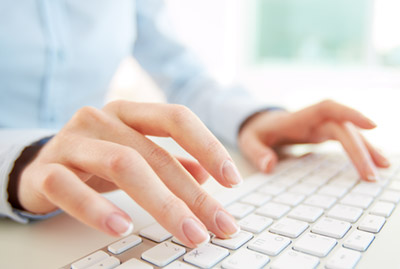 Compliance
Large employer compliance teams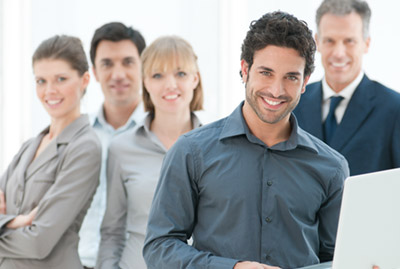 TECHNOLOGY
Using technology to integrate service across multiple platforms seamlessly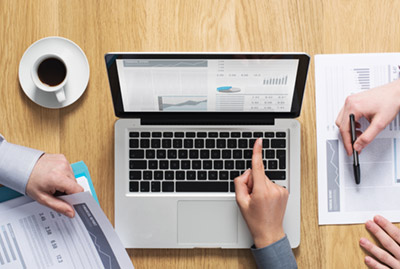 HUMAN RESOURCES
Professional HR services for small and large group employers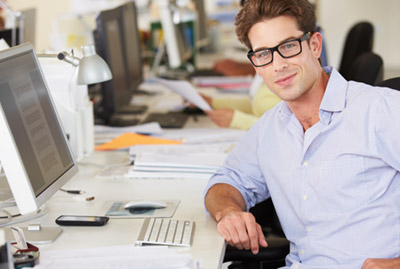 FORECAST & OUTLOOK
Employer benefits are trending to the point of being the norm for define contributions utilizing HRA's
Combined Years in Business
Individual Clients Managed
All things considered, your one stop for all health insurance coverage options.
SELF ENROLLMENT
HEALTH, DENTAL, LIFE & MEDICARE
Know what you want, and in a hurry! You can find just what you need all right here. Sign up online and have a policy within minutes.
Your Dedicated Team
We're ambitious workaholics, but apart from that, pretty simple people.
Client Testimonials
100% Client satisfaction = 100% retention. Clients remain not only because we are great people, but because we are great for business.
They were able to find individual solutions that were tailored specifically to our staff needs, and were able to achieve the maximum tax credits to help reduce the overall cost of our staff monthly health insurance premiums.Theyenroll, manage and maintains our staff individual health insurance needs and now the staff is able to design and customize their own plans, with tax credits that offset more than the group plans employer contributions.

Eric and his staff has taken care of the health insurance for Knoblock Hardware for many years. I feel that his company has done an excellent job for us in finding the best coverage available for our budget and needs.

Tim Corrigan
Owner - Knoblock Hardware
We have been impressed with MMHIA commitment to partner closely with us in finding affordable health insurance solutions, which met our needs. In this environment where companies need to find more cost effective solutions in every part of the business, MMHIA has been a valuable ally for us.

Dan Chasins
Owner - MAACO Auto Collison
"We've relied on the recommendations of Mid Michigan Health Insurance Advisors for many years. It's a relief knowing they keep us abreast of health care legislation and other issues that affect the management of our plans."

Rex Anderson
Rex Anderson Law Firm
"Great service and communication", whenever I have a question, I can count on Mid Michigan Health Insurance Advisors to respond in a timely manner. Their tax savings strategies are bar none. Thank you so much!"

Rita Viergever
Office Manager - Sentinel Restoration
Through a health reimbursement arrangement we was able to provide a fixed monthly contribution plus acquire tax credits to help pay for our employees health insurance which reduced our expenses significantly. The process for enrollment into Blue Cross plans was simple and convenient.

Andrew Hall
Owner - Digital Medics Retail Outlet
AGENCY OWNER
BARBARA HAWES
get in

touch
experts are standing by
Rather it be for individual health plans, group benefits for large or small employers, or just need help understanding health options we're here.
We are committed to teaching and living principles of service, integrity and leadership by example. We place the satisfaction of our clients and the success of our agents at the top of our priority list.

We have provided more affordable health insurance coverage, from every corner of the United States. We are one of the top national agencies in group health and individual market, with a record that speaks for itself. Click here to see our recognition letter from CMS.

schedule consultation